I love making my Pumpkin-Coca Chili, but it's better with a little starchy something on the side. Crackers are out for me. But rummaging around my old Weight Watchers folder (from my pre-baby days) I discovered a recipe I'd saved for "CORE-n Bread." The Weight Watchers Simply Filling plan evolved out of the CORE plan, so I took a closer look at the recipe. Everything in it was still good to go for the Simply Filling plan, but I couldn't remember that I'd ever actually made this recipe. I gave it a try and was amazed at how yummy it turned out. It tasted like cornbread, lightly sweet and VERY filling. We first cut it into eight pieces and quickly discovered that was too filling, so we opted for 16 pieces.
Ingredients
1 cup yellow cornmeal
1/2 cup Cream of Wheat, uncooked
1 cup fat free sour cream
1/2 cup unsweetened applesauce
1 tsp baking powder
1/2 tsp salt
1/3 cup xylitol (or sweetener of choice)
2 tsp olive oil
2 eggs
1/2 cup fat free milk
Instructions
Mix all of the ingredients
Pour batter into pan coated with non-stick spray
Bake at 400°F for 35 minutes
https://jennifermaker.com/healthy-cornbread/
There's just one caveat for this recipe: It's REALLY good, so be careful not to overindulge. Alexa ate most of this, I think — she kept begging for just another little piece. But it lasted us most of the week!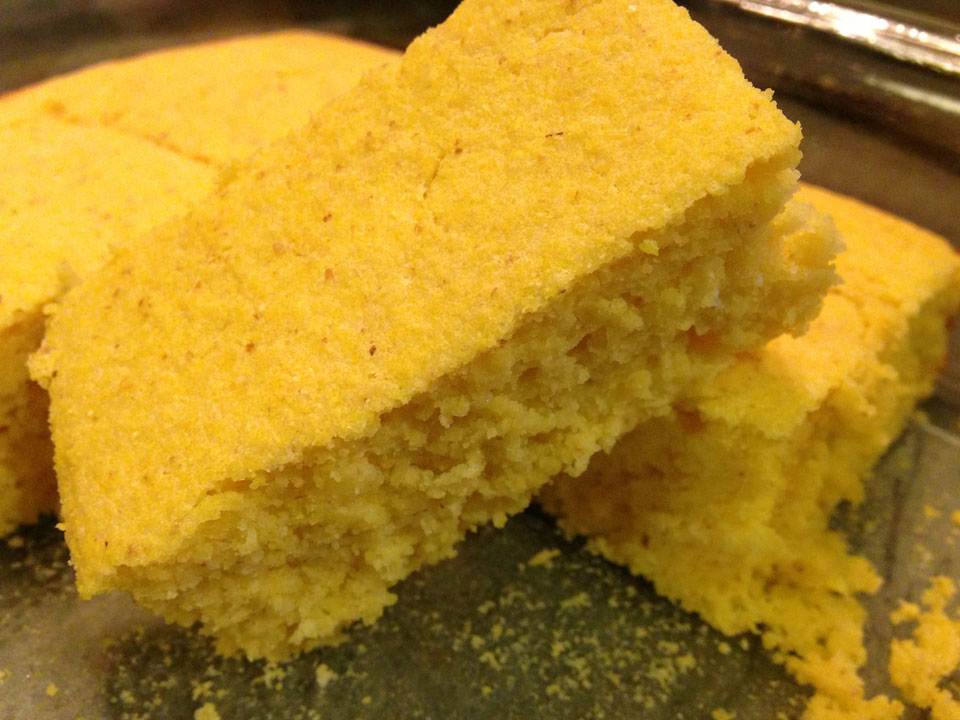 Note: A full pan of this cornbread is 1001 calories, 36g protein, 5g fat, 25g fiber, and 20g sugar. Each piece is 2 Weight Watchers SmartPoints.
Love,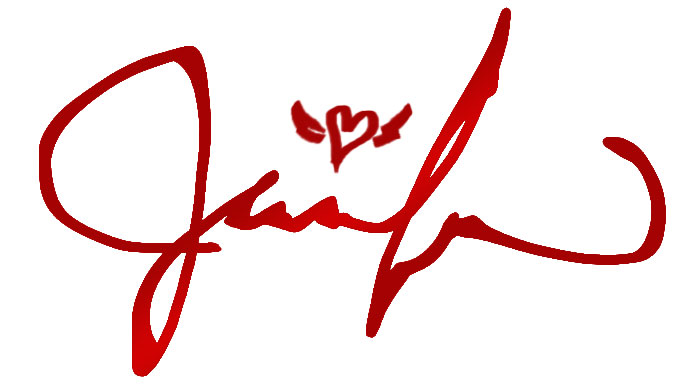 P.S. Be sure to check out my other healthy recipes, including lasagna, breakfast egg, cheese, and hash brown casserole, ham and cheese pizza, mashed potatoes, oatmeal-banana cookies, crepes, and chocolate "Frosty."